January 21 2012
7
21
/

01
/

January
/

2012
14:37
While watering indoor house plants may appear to be fairly easy, more plants die as a result of too much or too little water being supplied than for any other reason. The problem is, different plants have different needs. Indoor house plants with lots of lush, soft foliage or masses of large leaves, for example, will need far more water than those with few, small leaves, or leaves with a leathery or waxy feel to them.
Factors affecting how much Water Plants need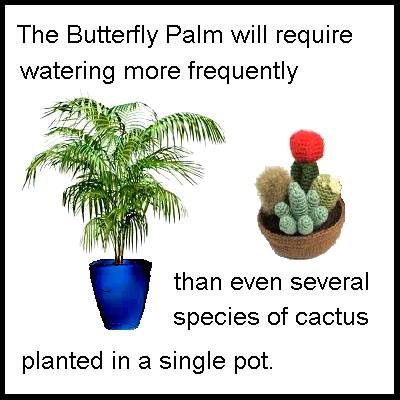 Obviously, water requirements will vary depending on the species of plant and the natural habitat it derives from. A cactus, for instance, will never require as much water as a leafy plant originating from a rain forest. The soil in which indoor house plants are potted, the amount and intensity of light they are exposed to and the humidity and temperature in the room will equally affect their need for watering.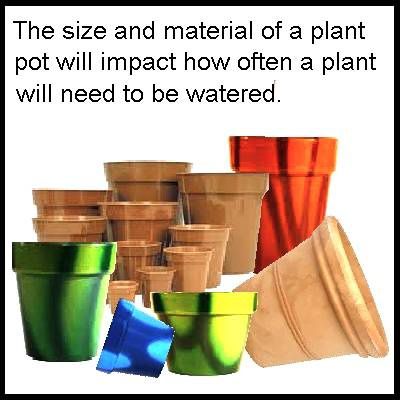 The plant's growth cycle will also have an impact. During cycles of growth, the plant will absorb greater quantities of water than during rest or dormant periods. The type of pot it lives in also affects how much water needs to be provided. A pot that is too large may retain too much water, while a tiny pot may dry out too quickly for the plant's needs. Indoor house plants in plastic or glazed containers will require watering less frequently than those in porous clay pots, because much of the moisture will be lost through the pot's pores.
Knowing when a Plants needs Watering
Naturally, all indoor house plants will have slightly different needs when it comes to watering. For specific types of plant, it is therefore important to follow grower's instructions, or read up on what the plant likes in one of the many encyclopaedias for indoor house plants and their requirements.
Generally, though, plants should be watered thoroughly, using water at room temperature, then left to dry out a little before they are watered again. To determine whether a plant is ready for more water, all the caring owner needs to do is to stick a finger into the soil, right up to the first knuckle. If it feels dry, the plant may need watering; if it feels damp, it should be left a little longer.
Over-watering - The Number One Killer
The majority of indoor house plants are killed through over-watering, rather than through lack of water. This is because the roots of the plant can not absorb any more water than the plant actually needs. All the excess moisture in soggy soil will replace the vital oxygen normally present in the soil, thereby basically suffocating the plant and leading to the roots rotting away.
If it looks like a plant may be waterlogged, placing tissues on top of the soil can help to absorb some of the excess moisture. The tissue needs to be replaced as soon as it becomes saturated, to allow for moisture to be drawn out. Should this fail to do the trick, and the plant begins to wilt or drop leaves, it will be necessary to take it out of the soggy soil and pot it in fresh, well drained soil as soon as possible.
Mixing Plant Species in Containers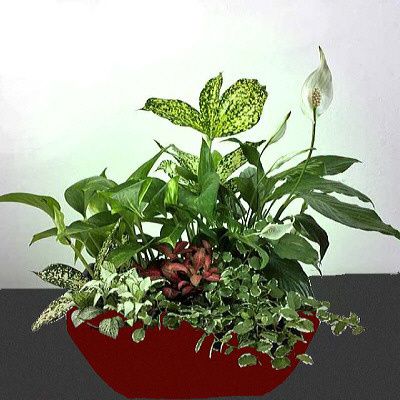 Placing a selection of different indoor house plants into a single large container can achieve a very attractive look. Naturally, it is best to choose plants with similar requirements for such an attractive indoor garden. Combining plants that will require lots of watering with others that rarely want a lot of water, can and will lead to disaster, at least for some of the species used.
By carefully selecting only indoor house plants with similar needs, this kind of disaster can be prevented. A simple, basic rule of planting such a container is 'if in doubt, leave it out'. The same principle can, by the way, also be applied when considering how plants will spread. Some species will literally take over a planter, strangling everything else in the process. Determining which type of plants will live happily in a communal planter is made easy with a good book on indoor house plants, online encyclopaedias or getting advice from staff at any good garden centre.